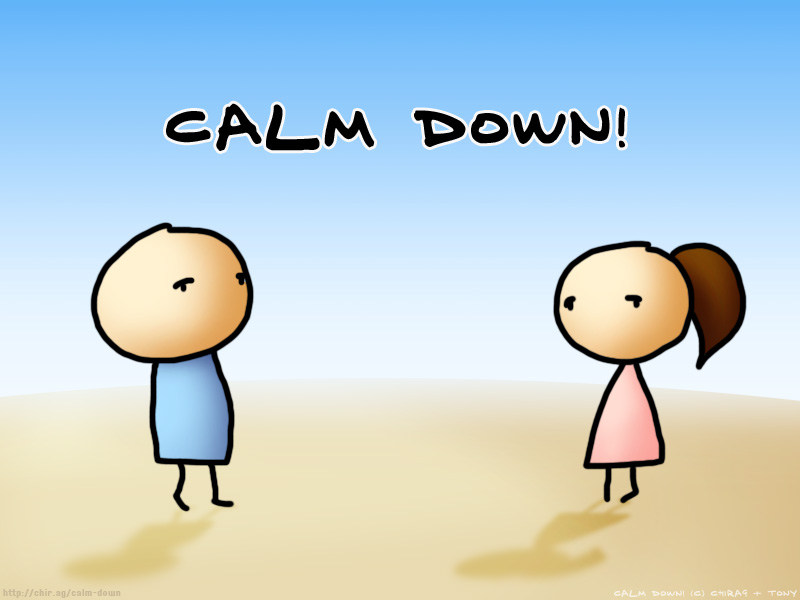 Am I wrong for feeling this way?
Did I do anything wrong?
Everyone tells me I didn't,
but my heart feels unsettled.
It is not even a big deal.
I'm just nervous about the expectations.
People know whats going on.
People might expect something.
Father, help me!
I'm crying out to you!
Why do I feel this way?
What is the purpose of all this?
Father, let me feel at ease.
Let me know that it is ok.
Show me and I have not ruined anything.
Give me comfort in my soul.
Be still and KNOW that

I AM GOD

! Psalm 46:10a